Digital Marketing Solutions that work
BlueBanyan provides result driven digital marketing services to grow up any online or offline business
Enquire Now!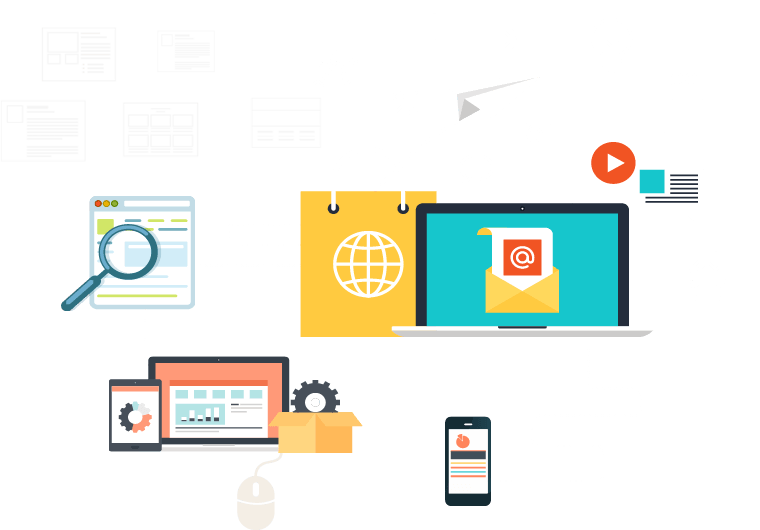 Trusted by over 150 clients
WorldWide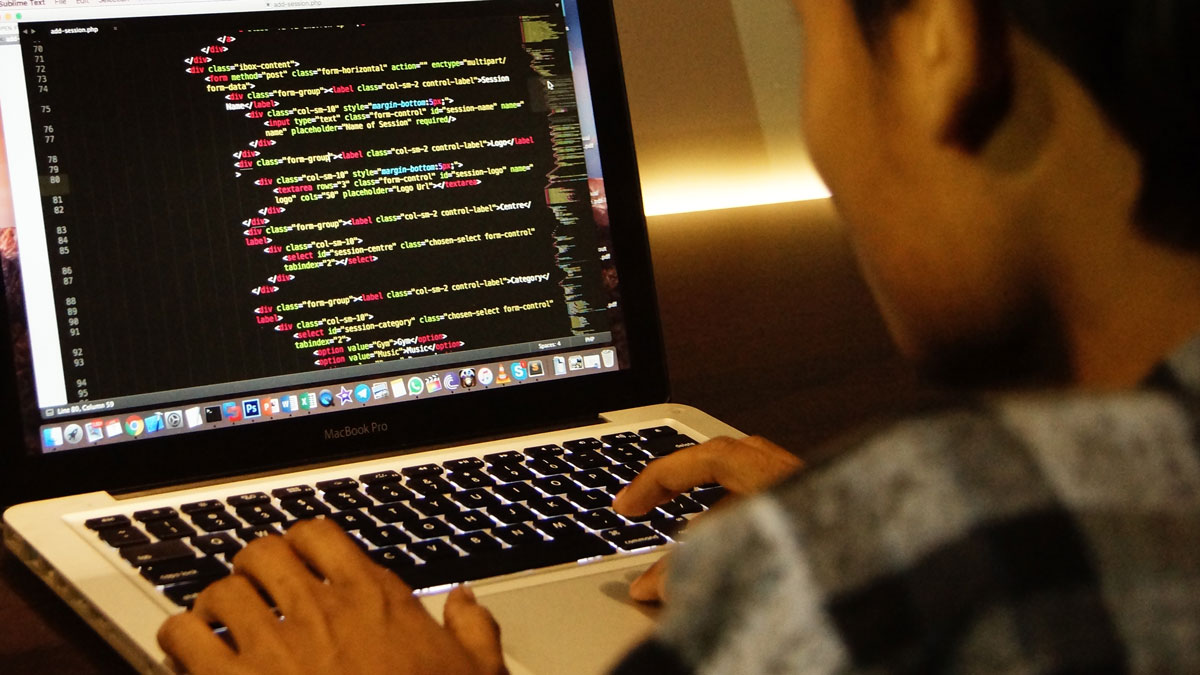 About BlueBanyan
BlueBanyan is a diversified IT Services provider company based in Raipur, Chhattisgarh.
We help businesses to make an identity online and making their business go digital.
Learn More »
We use data-driven digital marketing to grow businesses
We're an independent software company & digital marketing agency based in Raipur, Chhattisgarh. We have expertise in build, market & grow any online business.
The BlueBanyan team combines years of varied experience in online marketing, SEO, social media, lead generation, eCommerce marketing, content marketing, and conversion rate optimization. At BlueBanyan we are intensively solution-oriented. We have the most experienced and creative team to get insight solutions of each & every aspect. One of the keys to our success is our calmness and mental clarity to refuse to spend a single second worrying or becoming angry about something that you cannot change. Our only real antidote for worry is purposeful forward action.
We work with a diverse client base including Nuvoco (formerly Lafarge Cement), Frankfinn, Lalluram.com, ZeroMileMark, Bonzelo and Government of Chhattisgarh. Each brand is unique, and each strategy custom-built with a data-first approach.
Determining Business Goal
We Determine what objectives will help you reach your long-range or ultimate goals
Audience Research
Once we get marketing goals, we do research about buyer personas (your ideal customers)
Personalized Marketing Campaigns
It's essential that business convey the right message, to the right audience, at the right time
Why choose us?
BlueBanyan provides Cutting-Edge Technology and Top-Notch Marketing Solutions to grow up your business
Book A Free Conslutation & grow your business
Got an ambitious technical or marketing challenge? Want a fresh perspective? Book a FREE consultation with the BlueBanyan team.
If we're a good fit, you'll get a detailed analysis and our best ideas about:
Your current technical & digital audit
Your opportunities to create efficiencies and capture potential
Your competitive environment
Your options and associated timelines for results to arrive
Your measurement and tracking choices
Ideal for CEOs, Marketing Managers and Business Owners who want to grow their business using cutting-edge technologies and top-notch marketing solutions.
Awards
is recognized as a Top Digital Agency by
Startup Of The Year

Top 5 in HeadStart x by Headstart Bangalore